Submissions OPEN
16 January 2023


Final submissions DUE
30 April 2023


Finalists announced
July


Awards ceremony
Saturday, 28 Oct 2023


Note: all dates are TBC
Short fiction in te reo Māori


Short fiction in English


Short non-fiction in te reo Māori


Short non-fiction in English


Poetry in te reo Māori


Poetry in English


Keri Hulme Award (Author nominations)
The winner of each writing category will receive a $2,000 cash prize.
Two highly commended finalists in each category will receive a cash prize of $500 each.
Selected entrants will also be published in Huia Short Stories 15 – the contemporary writing series published by Huia Publishers. By entering a work into the awards, the author makes the work available to Huia Publishers for publication.
The winner of the Keri Hulme Award will receive a $5,000 cash prize, thanks to the generosity of the Hulme whānau.
The judges' decisions are final, and no correspondence will be entered into. Finalists will be announced on 30 June 2023 on the Trust website and in a media release.
Winners will be announced on Saturday, 28 October 2023 at the awards ceremony in Wellington. Winners must be prepared to attend the awards ceremony and be involved in promotional activities as reasonably requested by the organisers. Entrants and nominators are responsible for arranging travel to the event.
Entrants must be of New Zealand Māori descent.


Each award category is open to people of all ages, including school students.


Short fiction categories do not include novel extracts, film or play scripts or picture book manuscripts.


Non-fiction categories accept creative non-fiction and essays. All works entered must be at a publishable standard, which means the work must include citations for any work that is not the authors.


The poetry category accepts self-published works.
For the Keri Hulme Award:

The Keri Hulme Award is for published authors who have published a book in the past two years.


The author's book can be self-published; however, it must be a physical format and have an ISBN number.


The books do not have to be commercially available i.e., educational resources.


Co-authored books count, so long as the entrant has fifty percent authorship. The author must be alive at the time of entry.
Entries must be original, your own work and not previously published or under contract. Self-published poetry is an exception.
Entries may be written in te reo Māori or English.
Entries in short fiction and short non-fiction categories must be no longer than 3000 words.
Entries in the poetry category must be no longer than 42 lines.
All entries must be submitted by individuals. There is no limit to the number of entries an individual may submit in the short fiction and short non-fiction categories. There is a limit of five entries in the poetry category. Each new submission must be uploaded separately with a new digital entry form submission.
All entries MUST be submitted online at www.mlt.org.nz as follows:

Title of the work and category at the top of each page of the entry
Typed in point size 12 or more with double line spaces
Each page should be numbered
Saved as a .docx or .pdf file
Do not include your name on your work; all entries are judged anonymously. Your name should only be on the digital entry form.

Entries must be received by 11:59 p.m. on Sunday, 30 April 2023. Entries received after this closing date will not be eligible.
Entries will be acknowledged as received but not returned.
Māori Literature Trusts' board and staff, Huia Publishers' staff, the sponsors (including their staff members), the judges, and their immediate families are not eligible to enter.
Queries on eligibility or any other queries should be directed to the awards administrator email: pikihuia@huia.co.nz
Authors can nominate themselves or be nominated by their publisher, so long as the author knows and agrees.
The nominator must supply a complete list of published works by the author and any previous recognition, awards or residencies received by the author.
The nominator must supply three copies of the author's latest work before the closing date to:

364 Apirana Rd
Horohoro
Rotorua 3077


Nominators can choose to supply letters of recommendation with the nomination.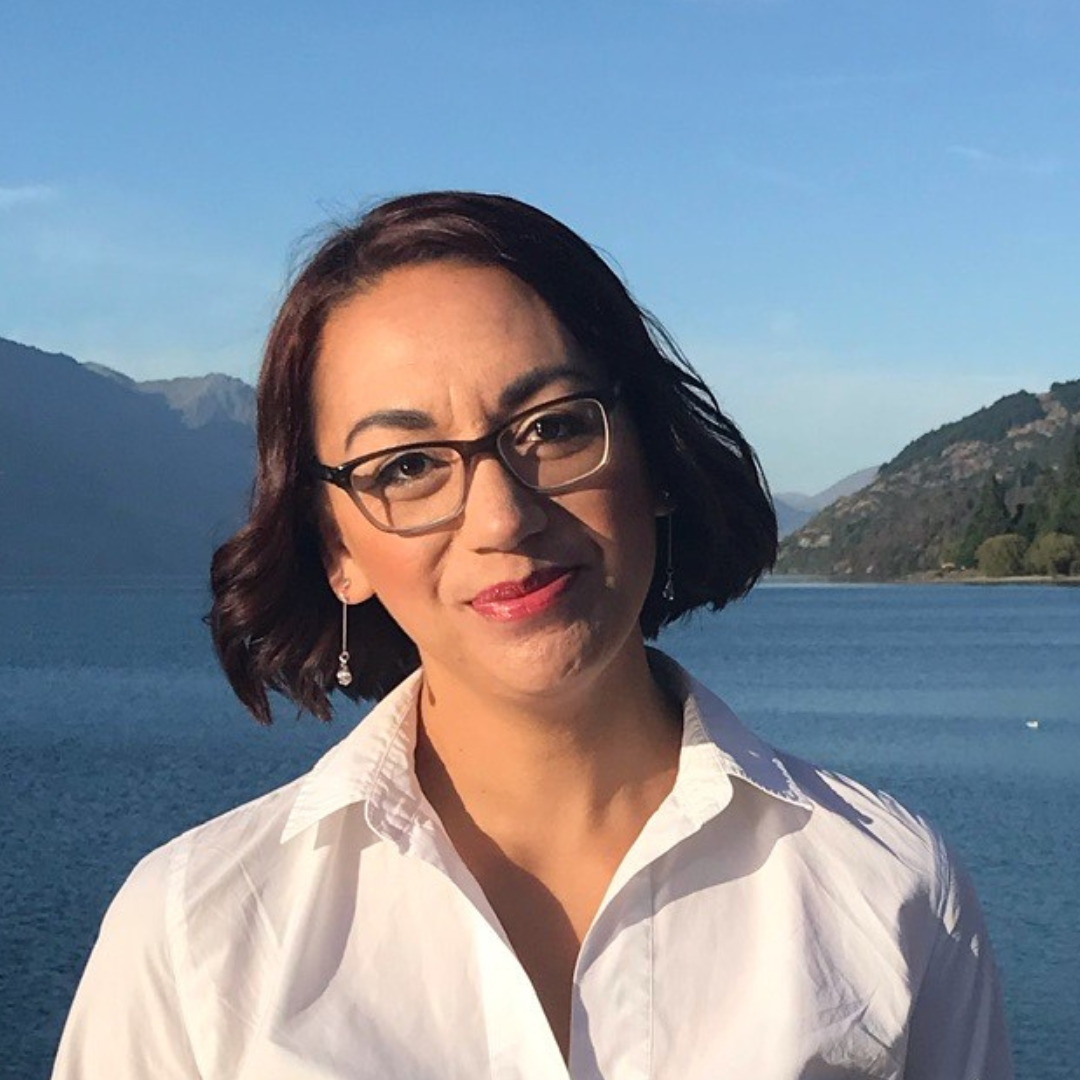 Short fiction in te reo Māori
Maiki Sherman is an award-winning journalist who has worked for major broadcasters including Māori Television, Newshub and TVNZ.
Her work spans print, radio and television, including current affairs and daily news. She has extensive experience covering politics and is currently the Deputy Political Editor for 1NEWS. Maiki is also the Chairperson of the NZ Parliamentary Press Gallery. Maiki has previously judged the Pikihuia Awards in the Emerging Writers in Māori category. A graduate of Kōhanga Reo and Kura Kaupapa Māori, she was awarded NZ Top Scholar for Te Reo Rangatira NCEA Level 3 at secondary school and has since graduated from Te Panekiretanga – the Institute of Excellence in the Māori Language. Maiki is also a licensed translator/interpreter through Te Taura Whiri i te Reo Māori. Of Ngāpuhi and Te Whakatōhea descent, Maiki was raised in Te Arawa. She currently lives in Wellington with her partner Anaru and six children.
We are honoured to have Maiki judging the short fiction in te reo Māori category.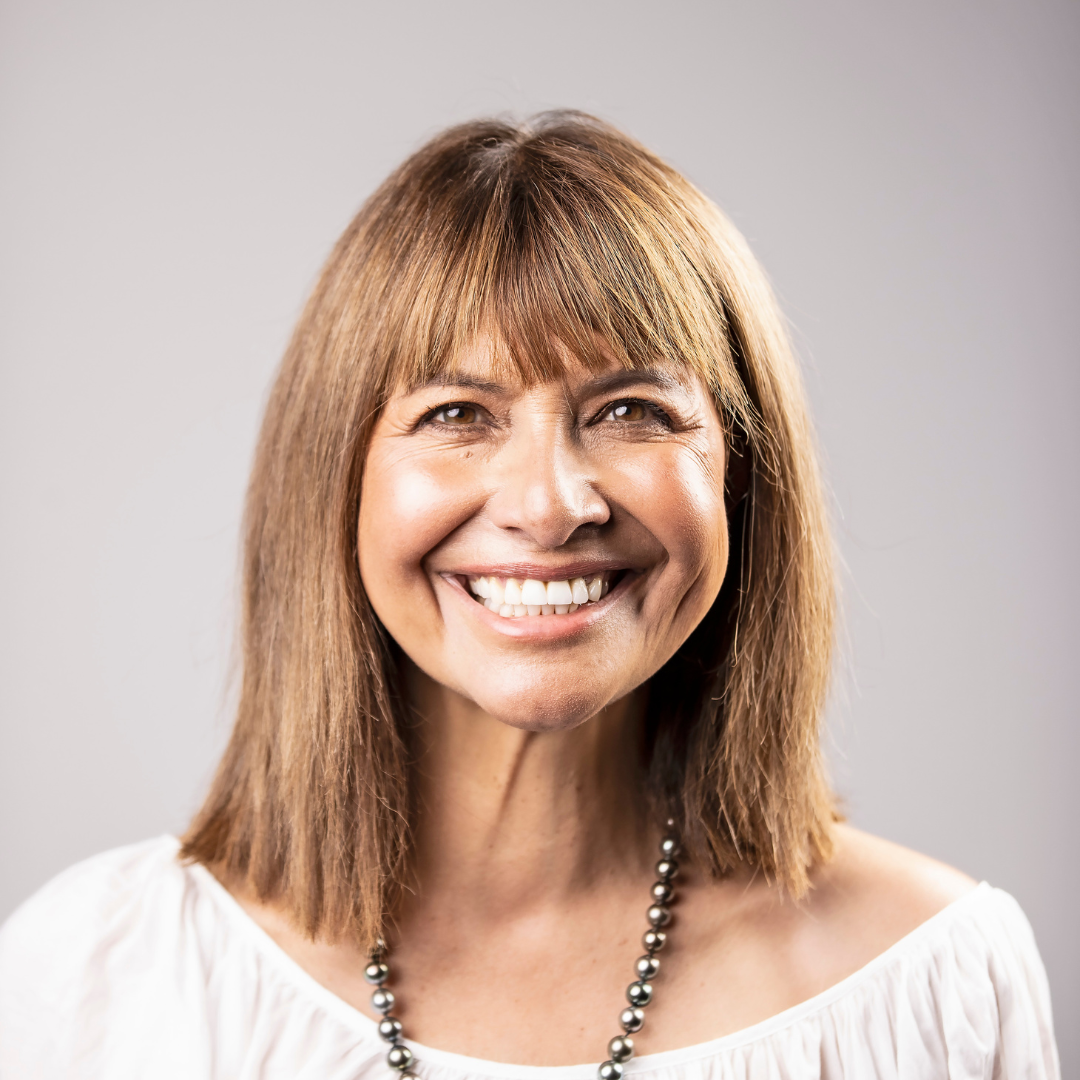 Carol Hirschfeld has worked in New Zealand media for more than thirty years. She has held many roles both in television and radio – producer, director, presenter, interviewer and news executive. From presenting the nightly news on TV3 with John Campbell to producing documentaries on changes around health funding, Carol has had the privilege of being part of the national conversation on many important issues. Until recently, she was executive producer for a morning radio news show on Today FM hosted by former political editor Tova O'Brien. While she found the early morning starts character building, she still relishes the opportunity to tell stories about people looking to make the world a better place.
We are honoured to have Carol judging the short fiction category in English.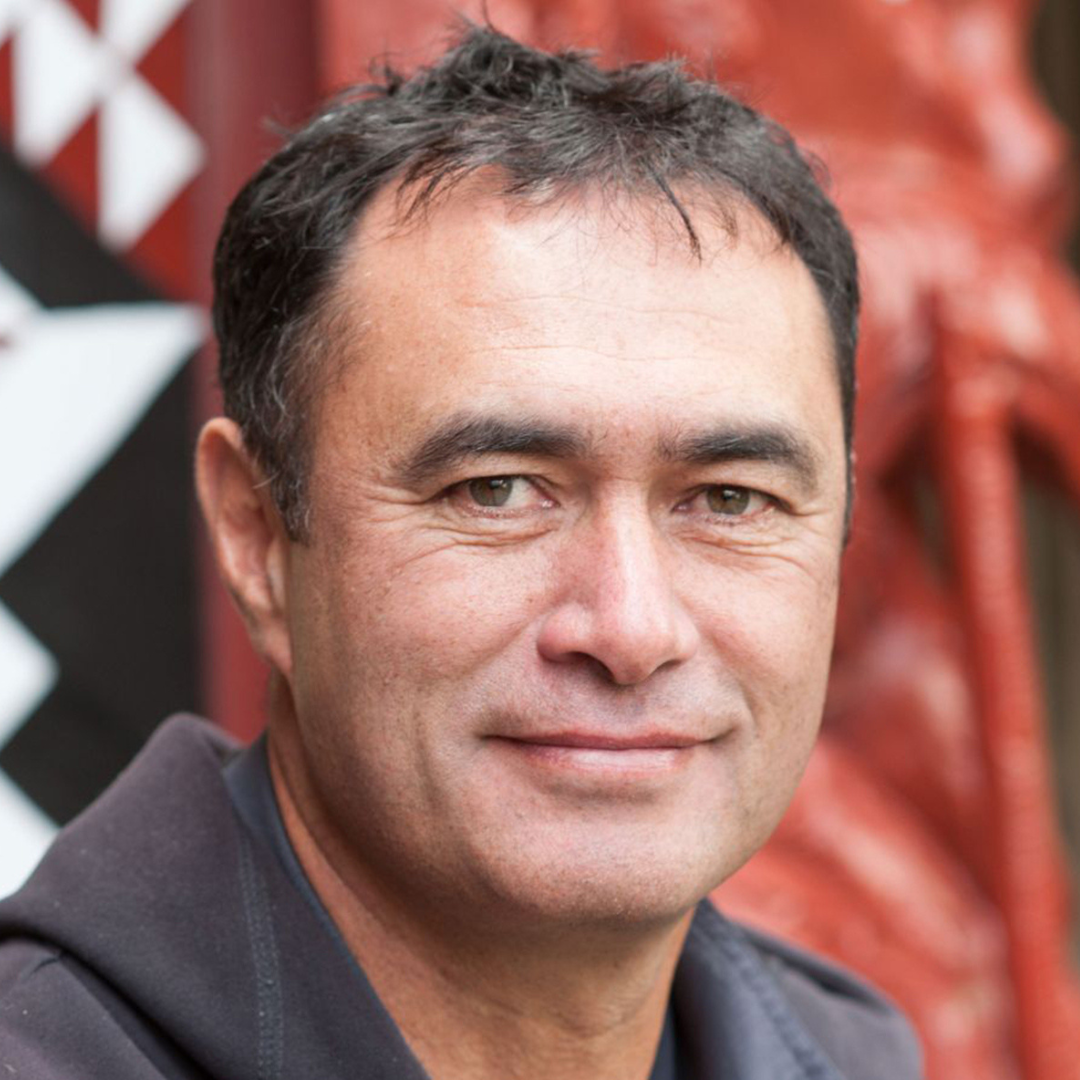 Short non-fiction in te reo Māori
Mike is a lecturer at Te Kawa a Māui – Te Herenga Waka –Victoria University of Wellington, where he teaches courses on Māori language and customs. Mike believes that learning language and customs significantly enhance the wellbeing of society.
Mike also contributed to the widely read Imagining Decolonisation, a book that has been reprinted four times since it was first published in 2020. Since then, the book has been awarded the Booksellers' Choice Award at the 2021 Aotearoa Book Industry Awards.
As a recipient of the Te Rangaunua Hiranga Māori Award from the Royal Society Te Apārangi, Mike and his colleagues has been recognised for innovative co-created research conducted by Māori that has made a distinctive contribution to community wellbeing and development in Aotearoa.
We are honoured to have Mike judging the short non-fiction in te reo Māori category.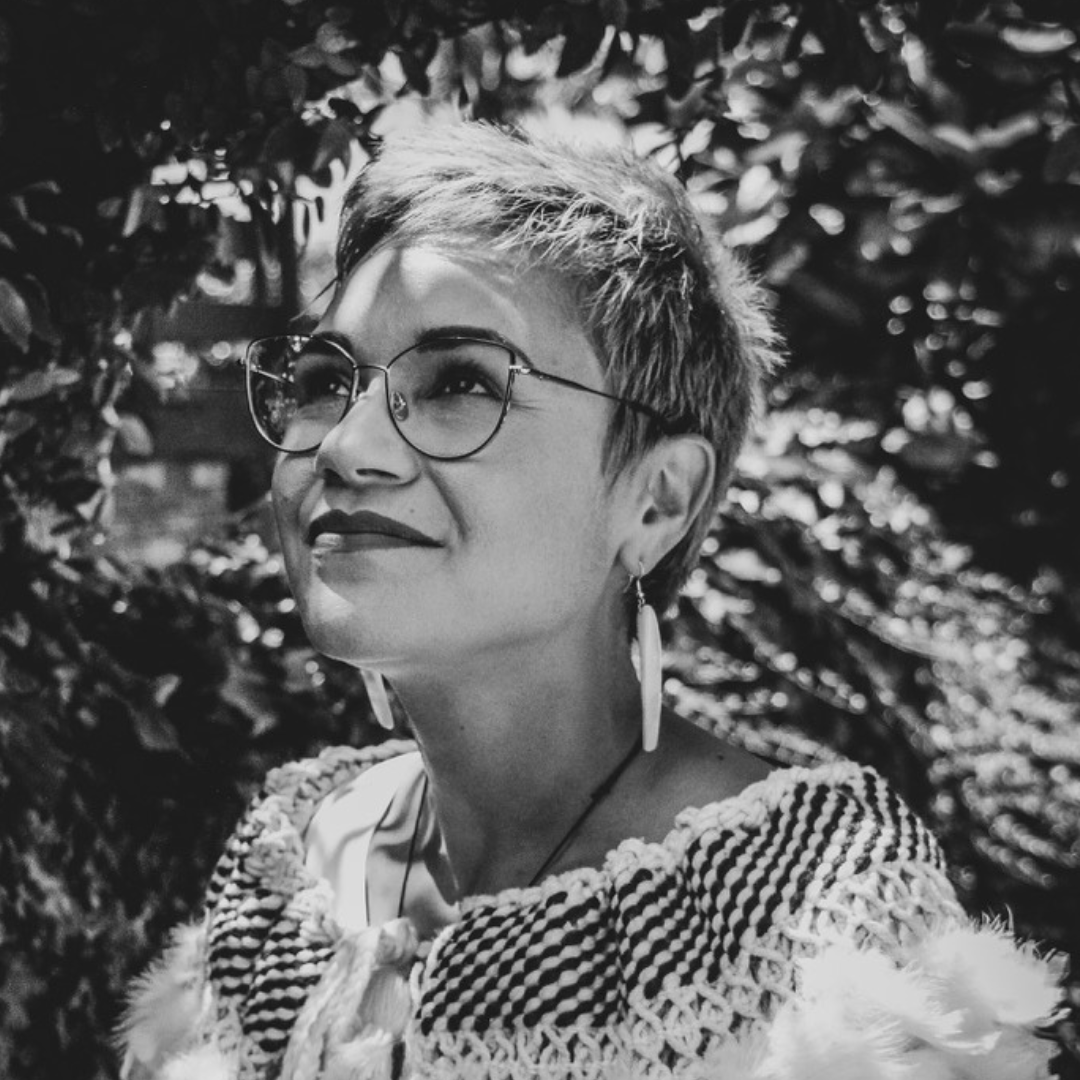 Short non-fiction in English
Dr. Emma Wehipeihana (Ngāti Tukorehe, Ngāti Porou) is an award-winning writer, broadcaster and political commentator. Her podcast on Māori health equity, Getting Better: A Year in the Life of a Māori Medical Student (RNZ/Bird of Paradise Productions), won the Voyager Best Narrative Podcast of the Year in 2021. In 2020, she won the Opinion Writer of the Year at the Voyager media awards, and her work has featured at newsroom.co.nz, stuff.co.nz, the Guardian, the NZ Herald and in academic and literary journals and books. Wehipeihana lives in Auckland, where she works at Middlemore Hospital as a surgical registrar. The memoir, There's a Cure for This, published by Penguin Random House in 2023, is her first book.
We are thrilled to have Emma judging the short non-fiction in English category.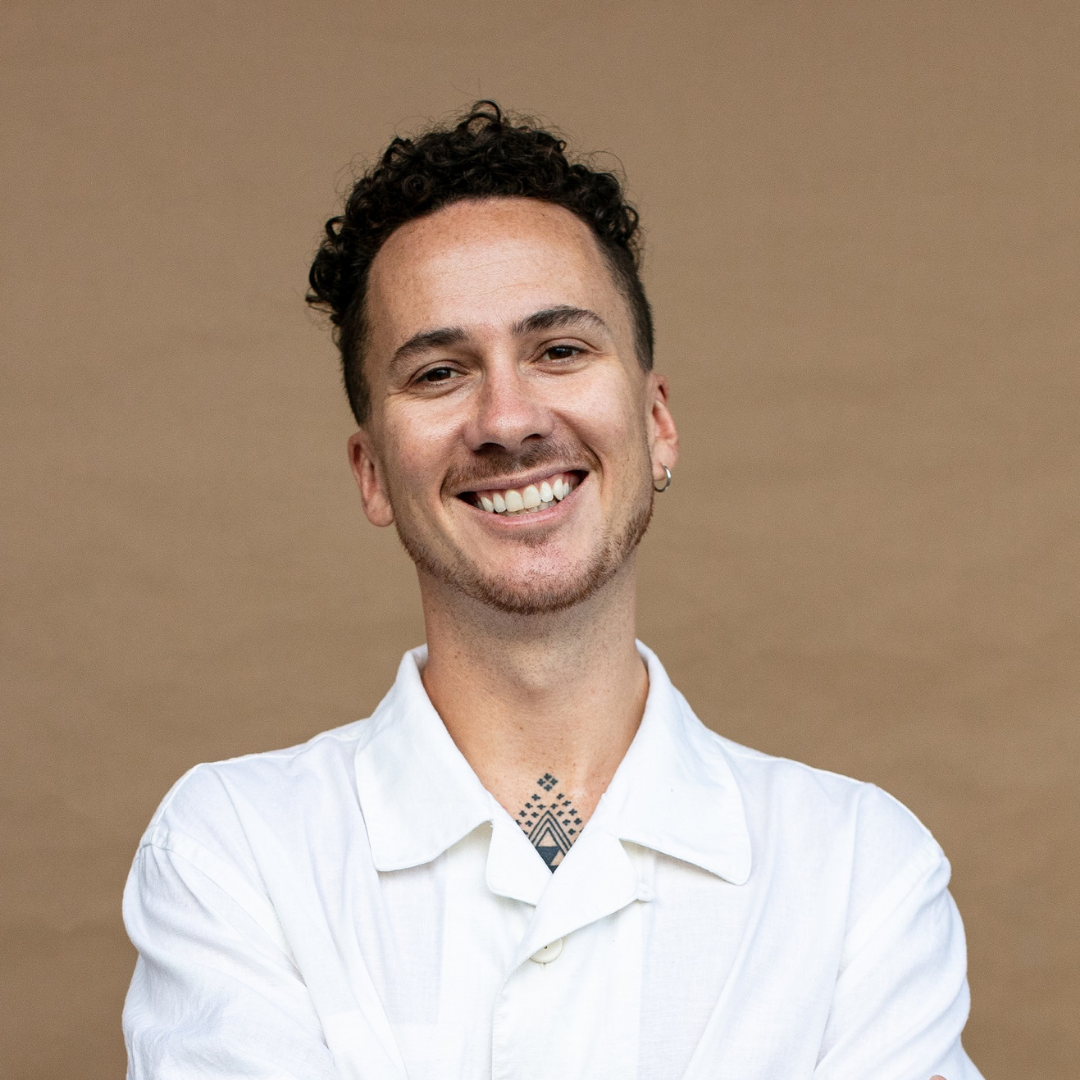 Hēmi Kelly (Ngāti Maniapoto, Ngāti Tahu, Ngāti Whaoa) is a Māori language teacher, writer and licensed translator. He is the author of A Māori Word A Day and A Māori Phrase A Day. He is the translator of Witi Ihimaera's novella Sleeps Standing, Paulo Coelho's novel The Alchemist and Brian Friel's play Translations. Hēmi is the Director of Tautika Ltd: a Māori language consultancy that works with various organisations to create, facilitate and implement Māori language learning plans. He is the creator of the Everyday Māori online learning platforms, including the Everyday Māori podcast. In 2021, he received the Te Reo Award at the Ngāti Maniapoto Kawenata Awards and in 2022 he received the Waipunaarangi Award for his commitment to Te Reo and Tikanga at Ngā Tohu Matariki o te Tau (Matariki Awards 2023).
We are excited to have Hēmi as our judge for the poetry in te reo Maori section.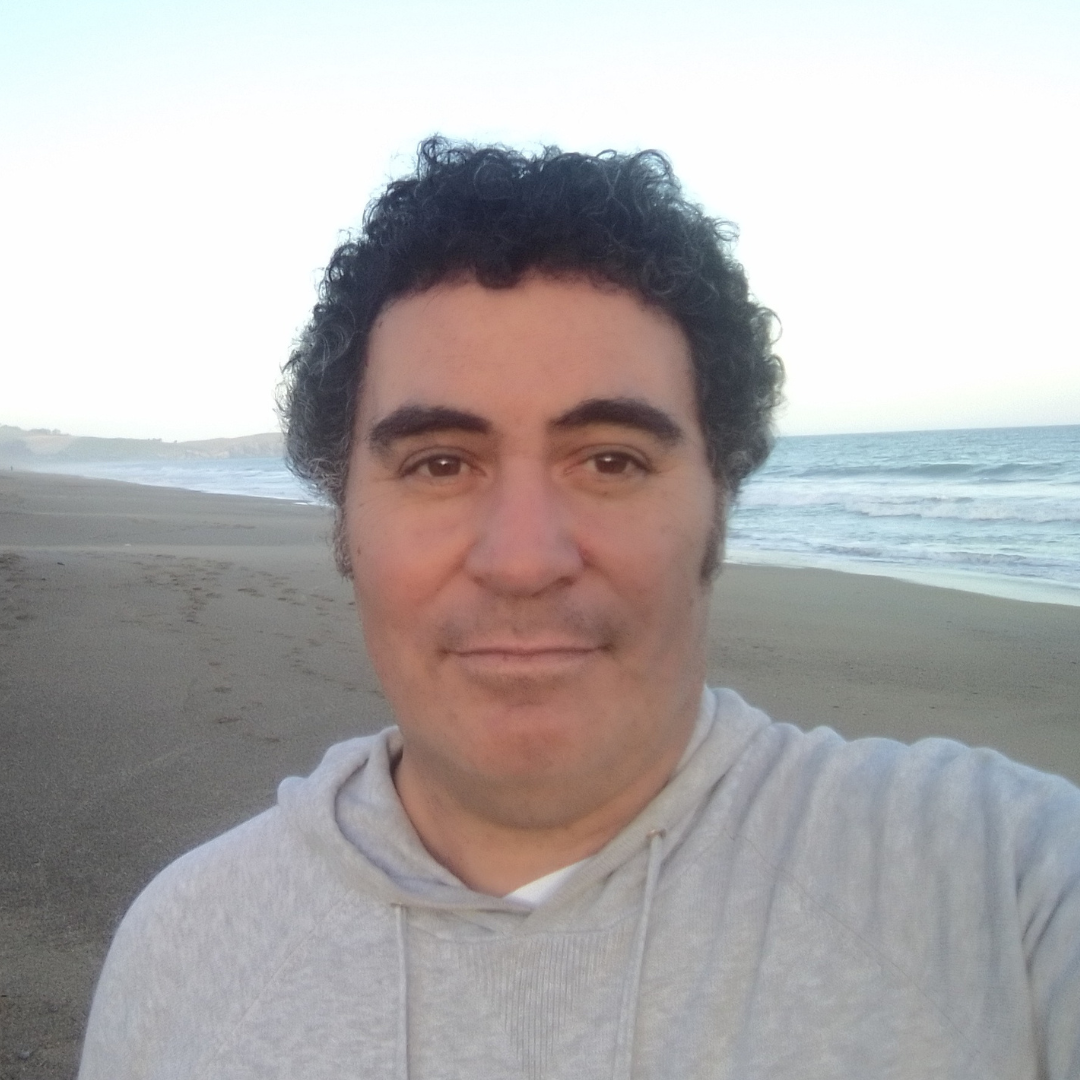 Robert Sullivan (he/him/ia, Ngāpuhi and Kāi Tahu) has won awards for his poetry, editing and writing for children, including the 2022 Lauris Edmond Memorial Award for a distinguished contribution to New Zealand poetry. Tunui Comet (Auckland University Press, 2022) is his eighth poetry collection. His widely acclaimed book Star Waka (AUP 1999) has been reprinted many times. Robert's an Associate Professor of Creative Writing at Massey University. He is a great fan of all kinds of decolonisation.
We are thrilled to have Robert judging the Poetry in English section.