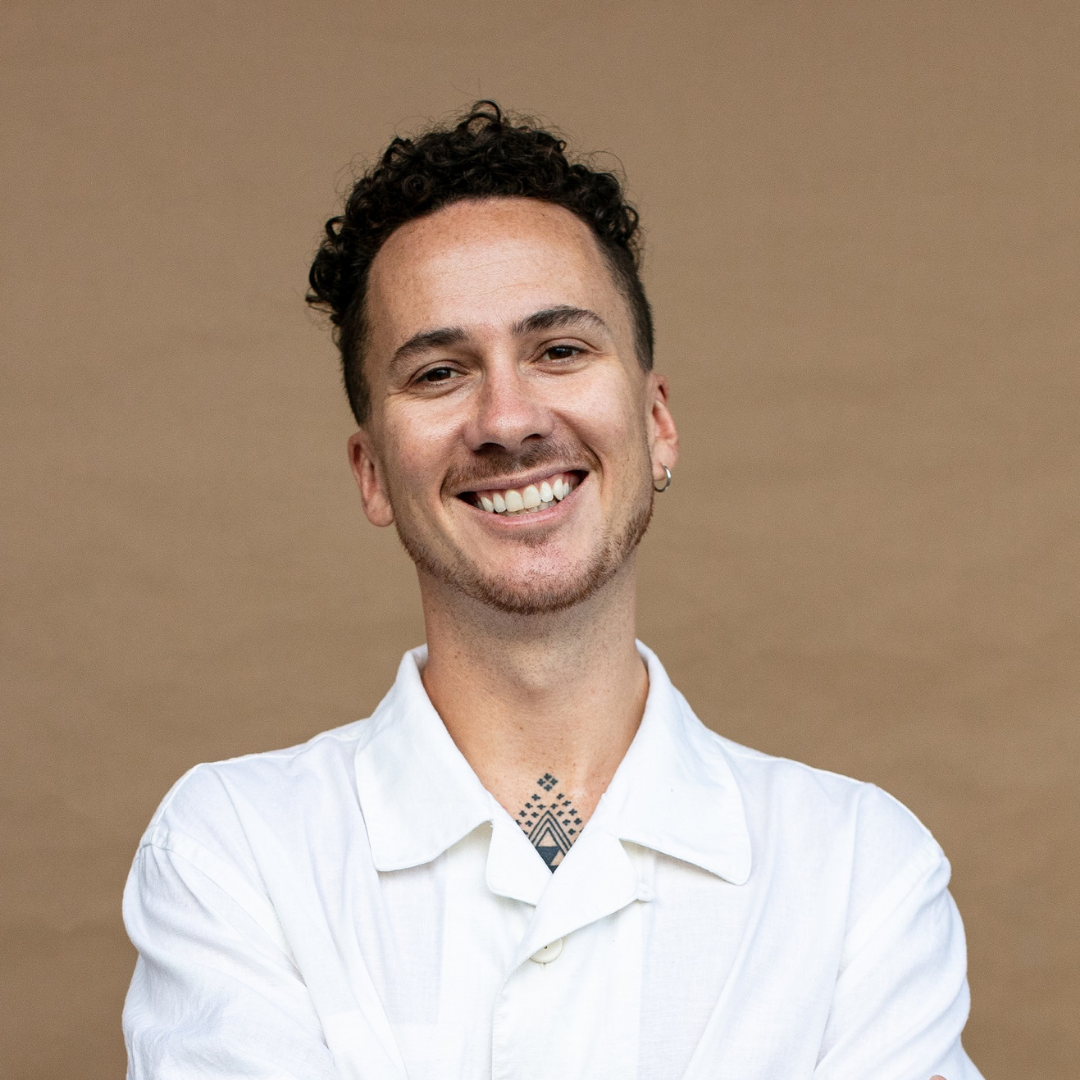 Judging: Poetry in te reo Māori
Hēmi Kelly (Ngāti Maniapoto, Ngāti Tahu, Ngāti Whaoa) is a Māori language teacher, writer and licensed translator. He is the author of A Māori Word A Day and A Māori Phrase A Day. He is the translator of Witi Ihimaera's novella Sleeps Standing, Paulo Coelho's novel The Alchemist and Brian Friel's play Translations. Hēmi is the Director of Tautika Ltd: a Māori language consultancy that works with various organisations to create, facilitate and implement Māori language learning plans. He is the creator of the Everyday Māori online learning platforms, including the Everyday Māori podcast. In 2021, he received the Te Reo Award at the Ngāti Maniapoto Kawenata Awards and in 2022 he received the Waipunaarangi Award for his commitment to Te Reo and Tikanga at Ngā Tohu Matariki o te Tau (Matariki Awards 2023).
We are excited to have Hēmi as our judge for the Poetry in te reo Māori section.