Together, all together, they are the instruments of change.​
In August 2022, the original manuscript of the bone people was sold at auction and the proceeds of the sale have been gifted to the Māori Literature Trust. This generous koha will strengthen our mission to foster and promote Māori writers, whilst giving us an incredible opportunity to honour the legacy of the visionary Keri Hulme.
To acknowledge Keri Hulme and her incredible contribution to Māori Literature, we are establishing an award in her memory. We are honoured to announce the Keri Hulme Award, presented bi-annually to a mid-career writer who represents the value of perseverance against the odds. The award will include prize money to support working writers, as well as the guardianship of an award taonga, once presented to Keri Hulme herself. We look forward to announcing more details in the coming weeks.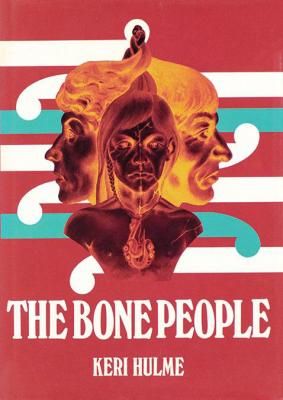 Literary icon Keri Hulme shot to global fame, winning the highly coveted Booker Prize in 1985 with her debut novel the bone people. The sustained success of the bone people is undeniable – in print runs, sales, translations, in local and global acclaim – and more importantly as a source of inspiration for Māori writers – aspiring, new, emerging and seasoned.
The idea that a Māori writer could win such a prestigious prize – responding to the news of her win "you are pulling my leg" is legendary. As an instrument of change, Keri has paved the way for Māori writers, showing that Māori stories deserve a place on the world stage.
To learn more about Keri Hulme, click here.
If you are thinking about how you can join us –
Taking Māori voices to the world
E tuhi, taki mai i te ao Māori ki te ao whānui
Please email our team, or call Gina Cole at 022 100 1400