Together, all together, they are the instruments of change.​
On the 11th of August, the original manuscript of the bone people will go to auction, with Dunbar Sloane's Anthony Gallagher in Wellington. The proceeds of the sale will be gifted to the Trust. This koha will bolster our programmes, strengthening our mission to foster and promote Māori writers.
We have collaborated with Keri's sisters, Kate Salmons and Diane McAuliffe to determine how the proceeds might be used to support the future of Māori writers with career development, residencies, book awards, workshops and more planned.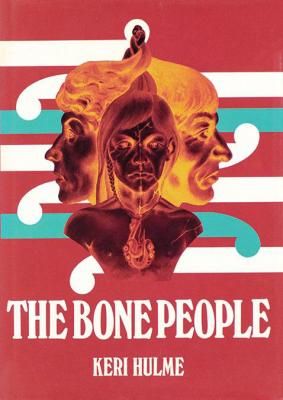 Literary icon Keri Hulme shot to global fame, winning the highly coveted Booker Prize in 1985 with her debut novel the bone people. The sustained success of the bone people is undeniable – in print runs, sales, translations, in local and global acclaim – and more importantly as a source of inspiration for Māori writers – aspiring, new, emerging and seasoned.
The idea that a Māori writer could win such a prestigious prize – responding to the news of her win "you are pulling my leg" is legendary. As an instrument of change, Keri has paved the way for Māori writers, showing that Māori stories deserve a place on the world stage.
To learn more about Keri Hulme, click here.
If you are thinking about how you can join us –
Taking Māori voices to the world
E tuhi, taki mai i te ao Māori ki te ao whānui
Please email our team, or call Gina Cole at 022 100 1400