For over twenty years the Māori Literature Trust – Te Waka Taki Kōrero has been fostering new and emerging Māori writers, transforming the literary landscape of Aotearoa, nurturing Māori voices, with a story to tell. We have developed writers who have gone on to have successful careers as authors, producing award-winning stories – 'taking Māori voices to the world'.
Our results speak for themselves: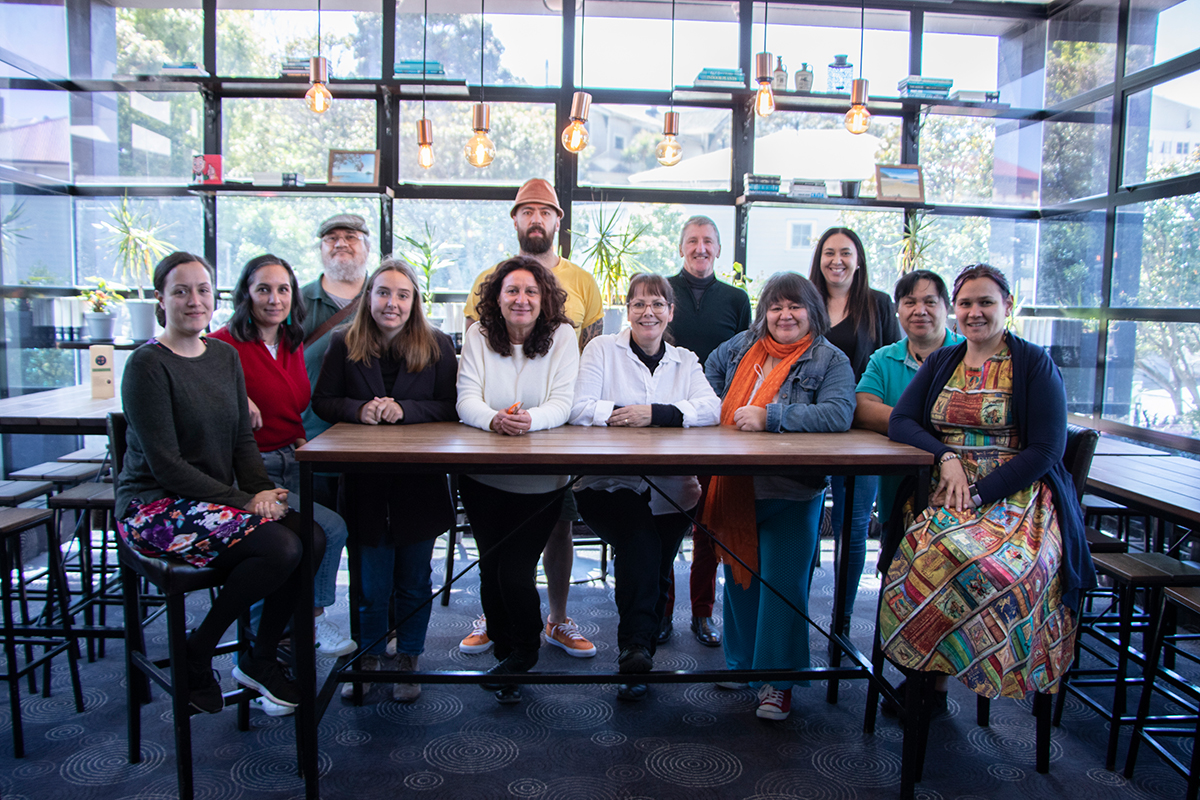 It was amazing. It changed my life.
The Pikihuia Awards provide an opportunity for aspiring writers to expand their reach and touch an audience "out there", which is a crucial step in every writer's journey. Participants see themselves in the company of good writers and build connections with other writers who are at a similar stage in their careers, which is invaluable.
Without the support of the programme, I wouldn't have written my novel Bugs. It's a great opportunity – grab it!"
I've discovered that writing can be a bit like cooking. Too many ingredients can spoil the pot. With the help of my mentor, I was able to identify the essential ingredients for my novel, Zhu Mao.
Pikihuia is a short story competition open to all Māori writers – new writing talent, emerging writers who have shown promise and the best of published writers.
Pikihuia is greatly anticipated by writers and those supporting their success. The awards encourage diverse Māori viewpoints and recognise excellence in writing in both English and te reo Māori.
Te Papa Tupu is a programme specifically for Māori writers who have written a complete manuscript, a first draft, and are looking to further develop it to be publication ready.
A position on this programme is highly valued. Chosen writers spend six months working alongside a mentor to improve their creative writing techniques.