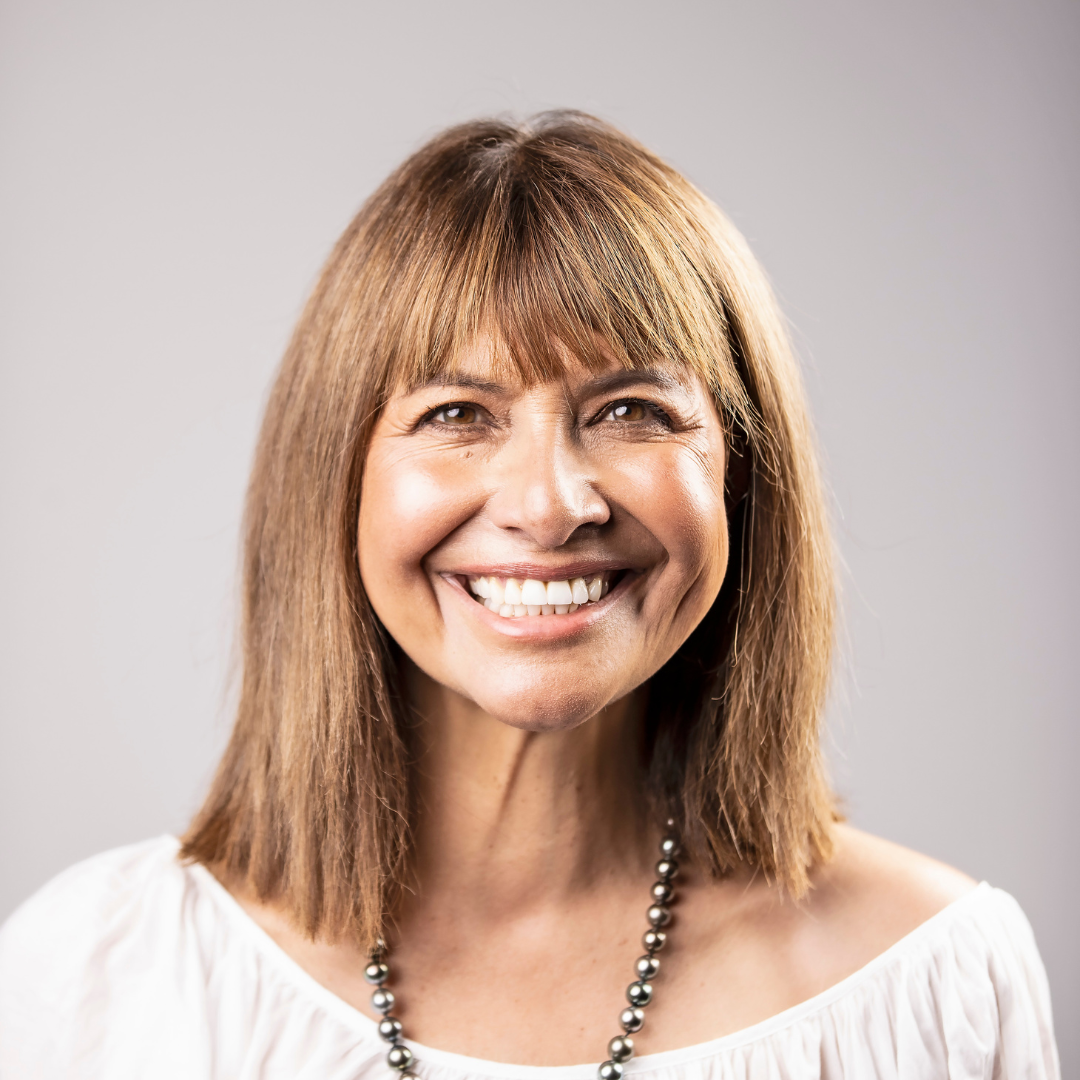 Judging: Short Fiction in English
Carol Hirschfeld has worked in New Zealand media for more than thirty years. She has held many roles both in television and radio – producer, director, presenter, interviewer and news executive. From presenting the nightly news on TV3 with John Campbell to producing documentaries on changes around health funding, Carol has had the privilege of being part of the national conversation on many important issues. Until recently, she was executive producer for a morning radio news show on Today FM hosted by former political editor Tova O'Brien. While she found the early morning starts character building, she still relishes the opportunity to tell stories about people looking to make the world a better place.
We are honoured to have Carol judging the Short Fiction category in English.