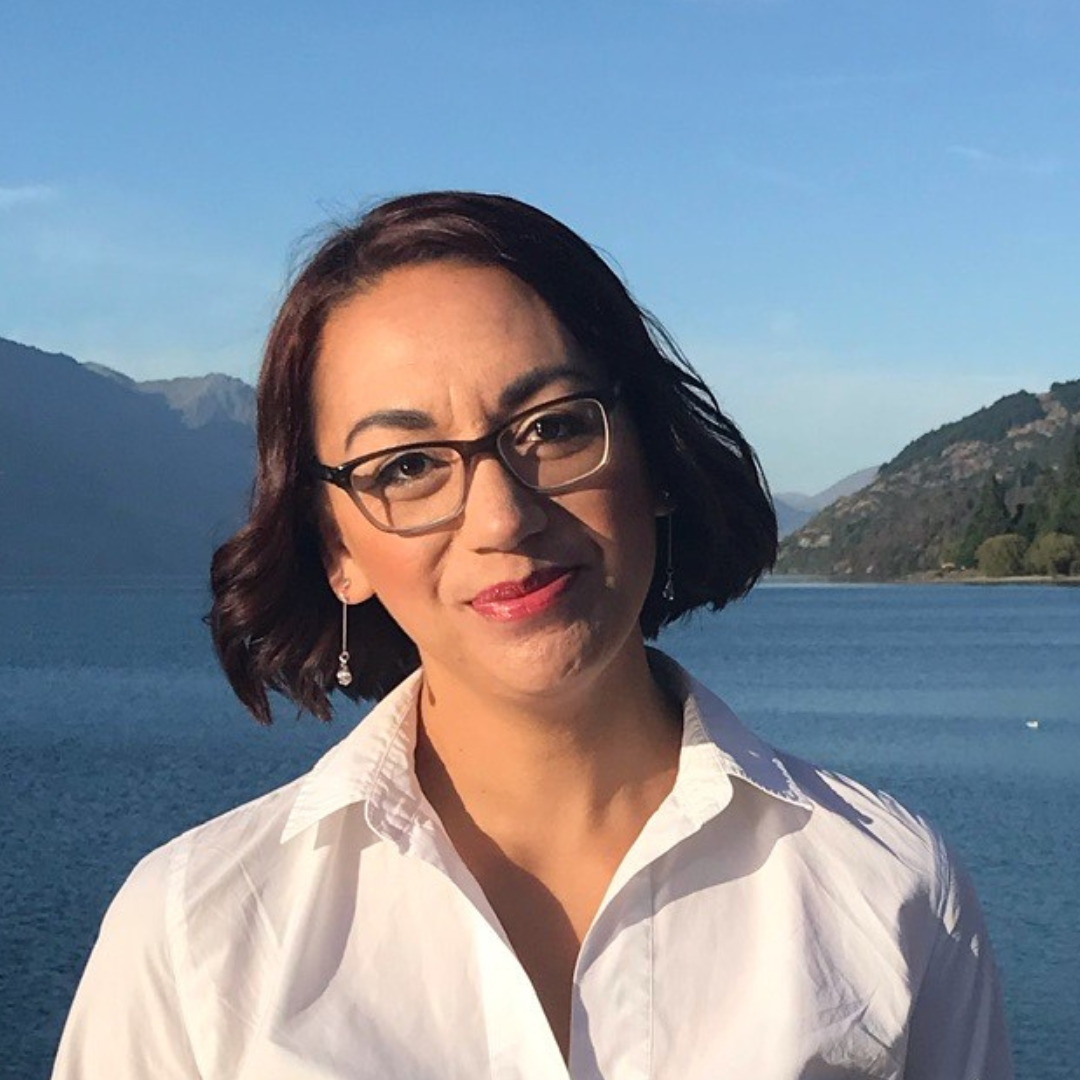 Judging: Short Fiction in te reo Māori
Maiki Sherman is an award-winning journalist who has worked for major broadcasters including Māori Television, Newshub and TVNZ.
Her work spans print, radio and television, including current affairs and daily news. She has extensive experience covering politics and is currently the Deputy Political Editor for 1NEWS. Maiki is also the Chairperson of the NZ Parliamentary Press Gallery. Maiki has previously judged the Pikihuia Awards in the Emerging Writers in Māori category. A graduate of Kōhanga Reo and Kura Kaupapa Māori, she was awarded NZ Top Scholar for Te Reo Rangatira NCEA Level 3 at secondary school and has since graduated from Te Panekiretanga – the Institute of Excellence in the Māori Language. Maiki is also a licensed translator/interpreter through Te Taura Whiri i te Reo Māori. Of Ngāpuhi and Te Whakatōhea descent, Maiki was raised in Te Arawa. She currently lives in Wellington with her partner Anaru and six children.
We are honoured to have Maiki judging the Short Fiction in te reo Māori category.