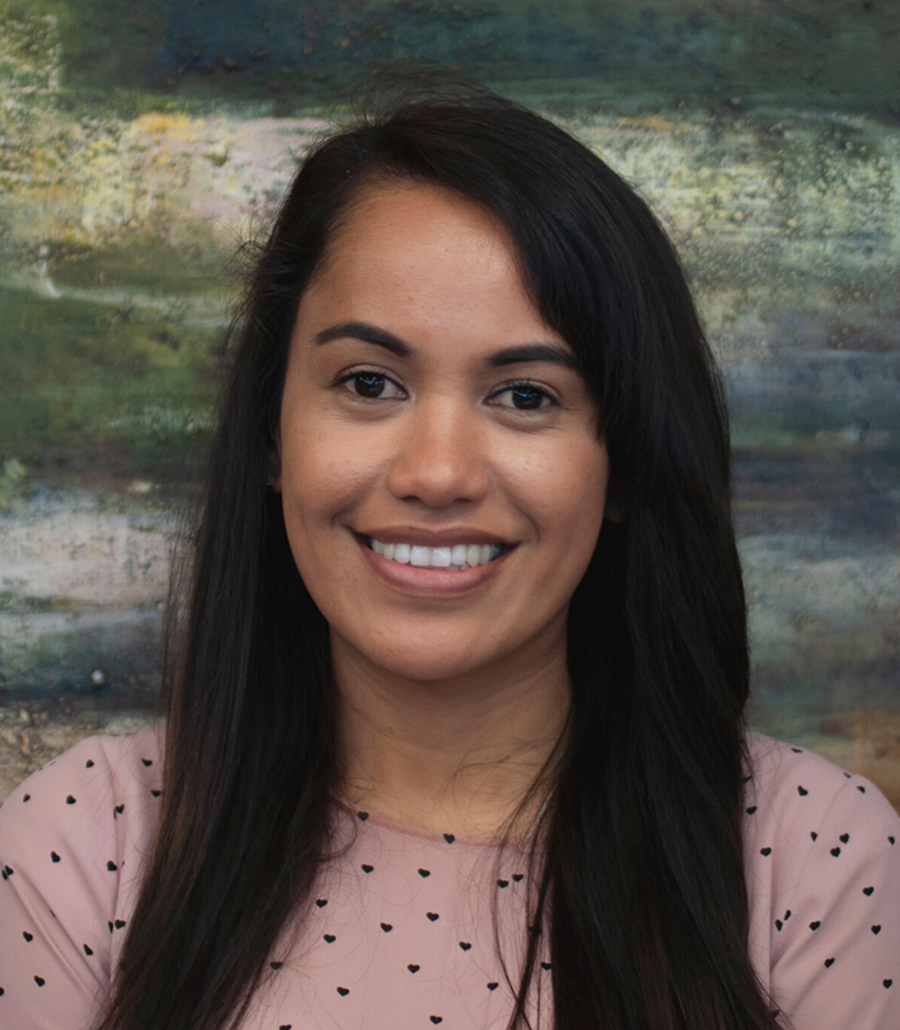 Shilo won a place on the Te Papa Tupu writers incubator in 2018. Her debut novel, The Pōrangi Boy, published in 2020 cemented her place as an emerging Māori writer, one to watch. Winning the Young Adult Fiction Award at the New Zealand Book Awards for Children and Young Adults, in 2021, Shilo impressed the judges with her 'uncontestable genius for crafting believable, authentic voices that are thoroughly rooted in this place, these times'.
In an article she wrote for The Spinoff, Shilo tells us that she "wrote The Pōrangi Boy for kids like me who struggle to see themselves in stories."
Shilo is one of the recipients of the 2022 Emerging Māori Writers Residency. It's there where she will work on a new novel following the lives of rangatahi Māori struggling with racism, relationships and identity.
Niko and the Taniwha, Huia Short Stories 11 (2015)
A Taniwha Named Taukere, Huia Short Stories 10 (2013)
2021 New Zealand Books Awards for Children and Young Adults, Young Adult Fiction Award for The Pōrangi Boy
2018 Te Papa Tupu
2022 Emerging Māori Writers Residency, Michael King Writers Centre