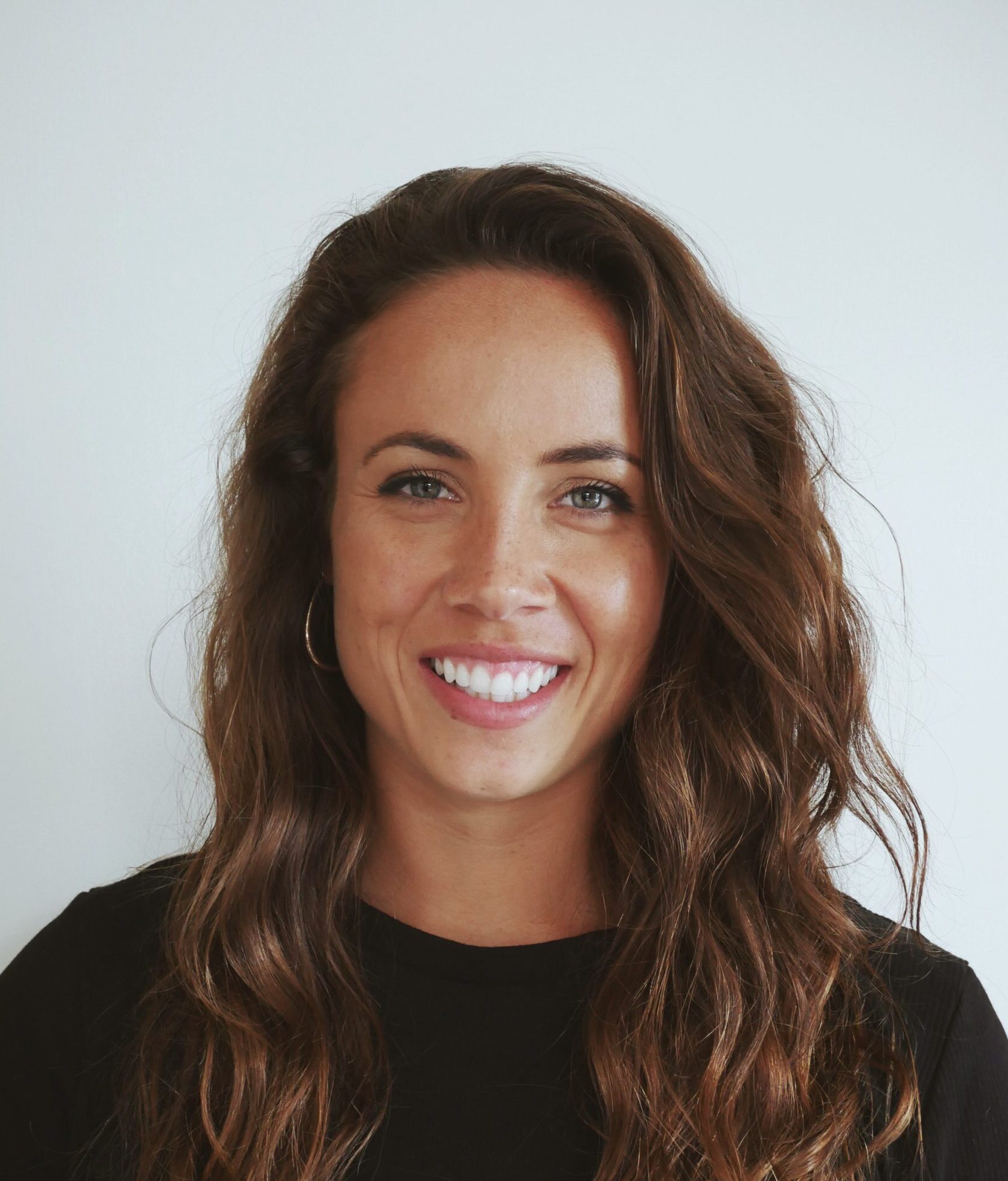 Ngāi Tahu, Ngāti Kuia, Rangitāne ki Wairau
Sarai Kennerley grew up in suburban Auckland. From a young age, she had a considerable fascination with fairytales, fantasy, and adventure, spending much of her youth in the fictional realms of her favourite books and movies. Despite her love for these stories, she struggled to see characters and settings that aligned with the world she knew and loved in real life, coming from a Samoan and Māori family in Aotearoa.
She earned a Bachelor's degree in Communication and Media Studies at Brigham Young University Hawaii, where she also worked for four years as a Polynesian performer, representing her culture through dance at the Polynesian Cultural Center. It was there, immersed in the cultures of the Pacific and surrounded by so many other Polynesians striving to embody the legacies left to them by their tupuna, that she decided if she was going to write, she was going to write about these people; the people of the Pacific- her people. Since returning to Aotearoa she has been writing non-stop and currently has several projects underway, including a fairytale-adventure novel and several short stories, including The Pairons.
About Sarai's book
The Pairons is a story about a little island very far away (you've probably never visited), and the wonderful creatures that live there; pairons. They're very beautiful- if you have ever seen a fox before you may think they look a little bit like that, with their brilliant red coats and dainty snouts, but pairons also have flowing manes and dazzling dark horns curving up from their heads. When a new creature arrives on their shores, life begins to change for them, and soon everyone has all but forgotten the old ways. It is a children's story that follows the adventure of Gommo, a young pairon, and his best friend Nuhu as they strive to bring back some of the pairon magic of the past.