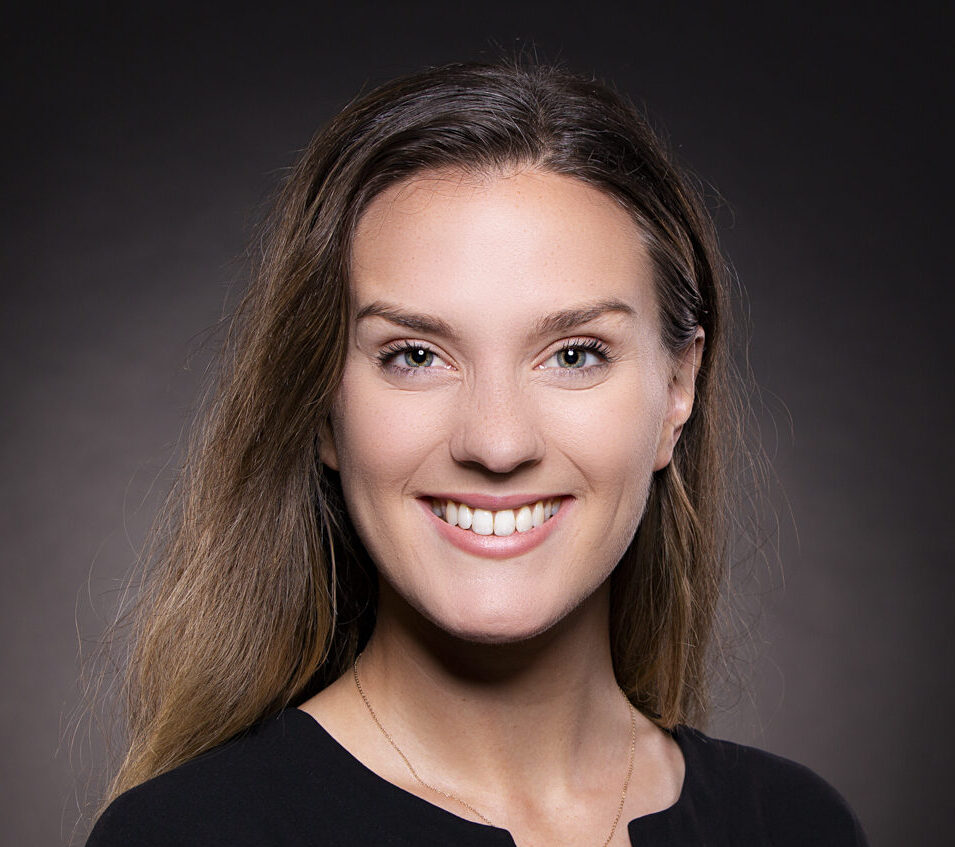 Ngāti Kahungunu, Ngāti Porou
Ruth is a kaiako and a writer. She enjoys writing fiction, essays and plays, previously penning 'All Bi-Myself,' a web series that debuted at the Melbourne Web-series Festival. Ruth is inspired to write by her own experiences as a Māori, a wāhine and a teacher. She tells stories centred on Māori protagonists as they navigate conflict, identity, and the complexities these can offer. Her dream is to build a career on words while raising her whānau in Tāmaki Makaurau. She is honoured to be chosen for Te Papa Tupu 2022.
Ruth has followed Te Papa Tupu for a few years and always hoped to apply one day. This year, she felt confident enough to put forward a manuscript she had been working on for a few years. Ruth is most looking forward to learning from her mentors and fellow writers as the cohort explores new ideas and pathways for telling their stories.
About Ruth's book
Tū returns to her mother's hometown to find healing following a recent struggle with her mental health. She loves the comfort of her Nanny and the home she finds with her mother's family. But, trouble follows close behind. Tū soon finds herself enmeshed in the political battle being waged between iwi and developers over the sacred land of Te Mata Peak. Wai is fighting his own personal battle against the developers, often to extreme ends. Together, the pair challenge the developers, each other, and the ghosts of their tūpuna as they fight for their identities, rights and lives.