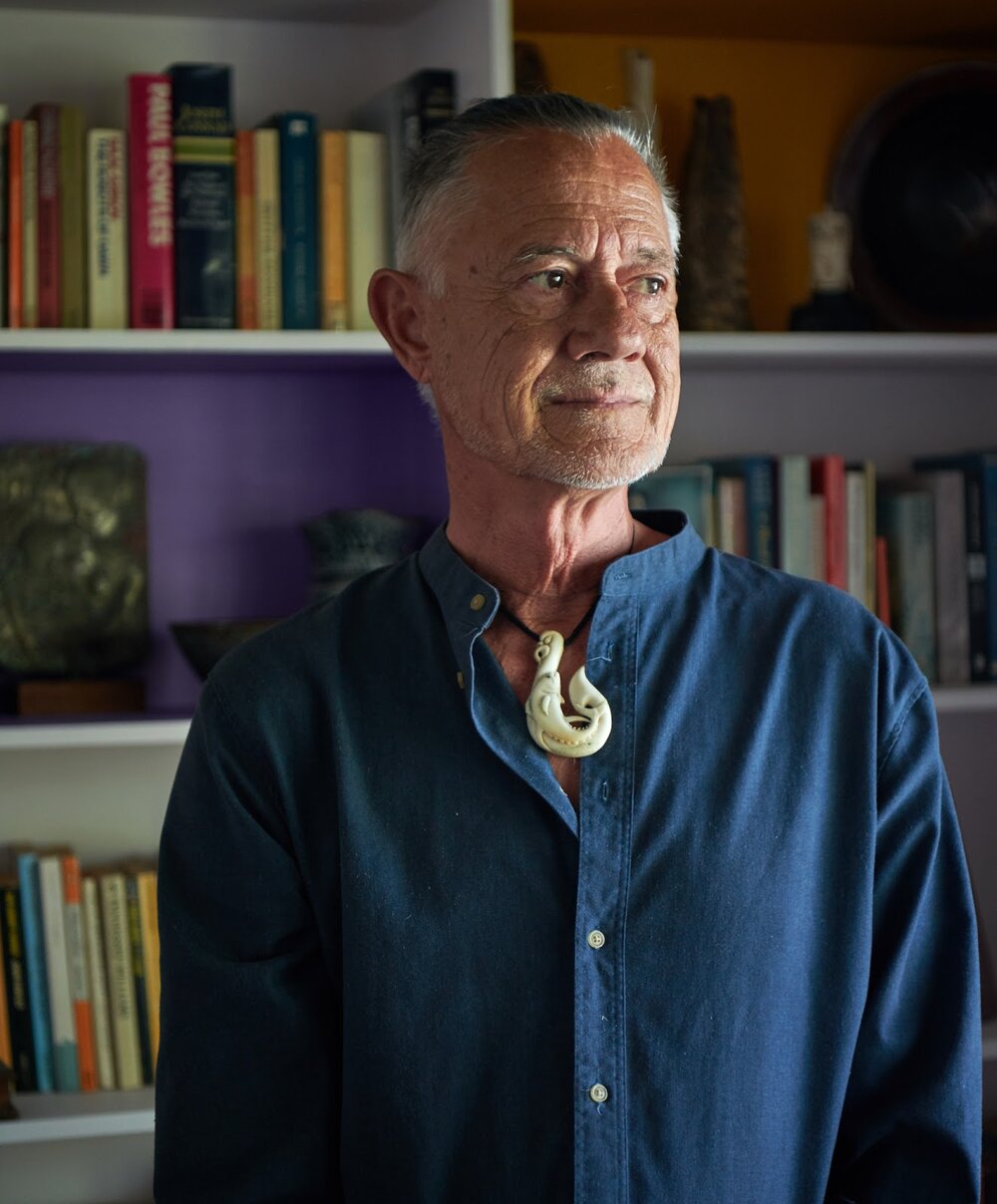 In 2010, Mark won a place on the inaugural Te Papa Tupu writers incubator, mentored by seasoned publishing professional, Alia Bloom. While working on his manuscript for Zhu Mao, Mark highlighted that "writing can be a bit like cooking. Too many ingredients can spoil the pot. With the help of my mentor, I was able to identify the essential ingredients for my novel Zhu Mao".  A nod to Mark's past, having sold his restaurant, Pacifica, to take up writing full-time.
On two occasions, Mark Sweet has been a finalist in the Pikihuia Short Story Writing Competition (2011 and 2013), with three stories.
In 2015 he published Wine : Stories from Hawkes Bay, a stunning book bringing to life real stories of the regions most illustrious players, an insider's guide to Hawke's Bay wine making,
His latest novel, The History Speech was shortlisted for the 2020 New Zealand Book Awards, a book that explores the themes of friendship, injustice, prejudice, child and elder abuse, homophobia, sexism, racism and classism.
Trust, Ngā Hau e Whā – Stories on the Four Winds (2016)
Of Good and Evil, Huia Short Stories 10 (2013)
Kaimoana, Huia Short Stories 9 (2011)
Mummy's Boy, Huia Short Stories 9 (2011)
The History Speech (2019)
Wine: Stories from Hawkes Bay (2015)
Zhu Mao (2011)
2020 New Zealand Book Awards for Children and Young Adults, Finalist – Best Young Adult Fiction Book for The History Speech
2010 Te Papa Tupu