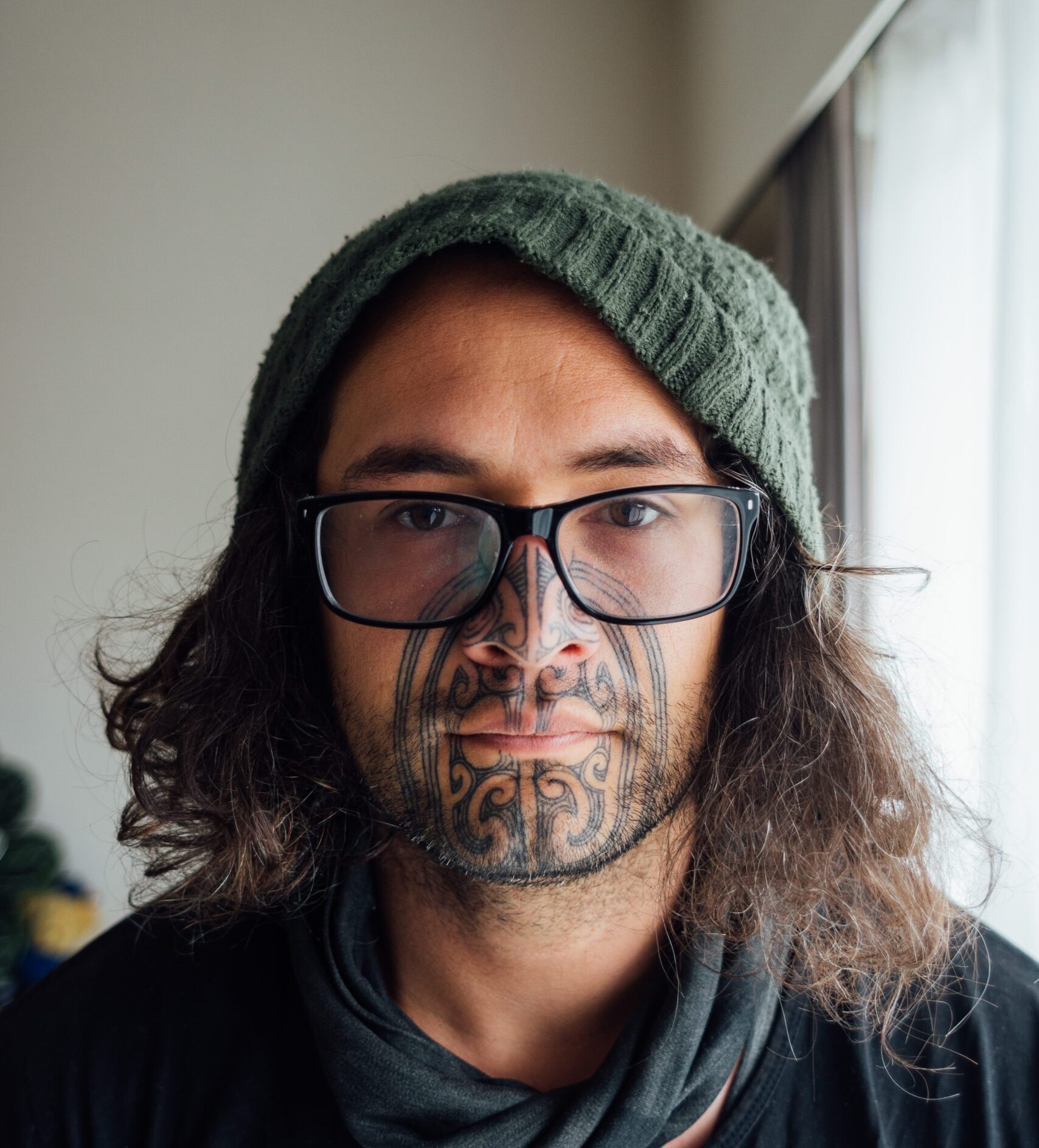 Ngāti Porou, Ngāti Uepohatu
Jory Akuhata started writing a blog in 2014, while hiking the length of New Zealand, using Māori tools and equipment. He met many local people, heard many local stories and came to understand their depth through living in the context of where these stories began.
"Our people lived during a time where giant, ancient kauri were commonplace. The imagery of Tāne holding up Ranginui hits different when you remember our people slept under these giants."
Jory has an interest in the past and the future of our people. Inspired by our pūrākau, he hopes to tell stories that walk the line between old and new: the way our tūpuna have done before.
About Jory's book
Pōtiki, the useless, is Jory's first attempt. Set in a Solarpunk future, it is a retelling of Māui discovering fire using Jory's own experience of learning to make fire. This story blends old with new, past with future and explores a reality where the world as we know it, was to end. Pōtiki, the useless, is written in the style of Boy by Taika Waititi, with a hint of Adventure Time!