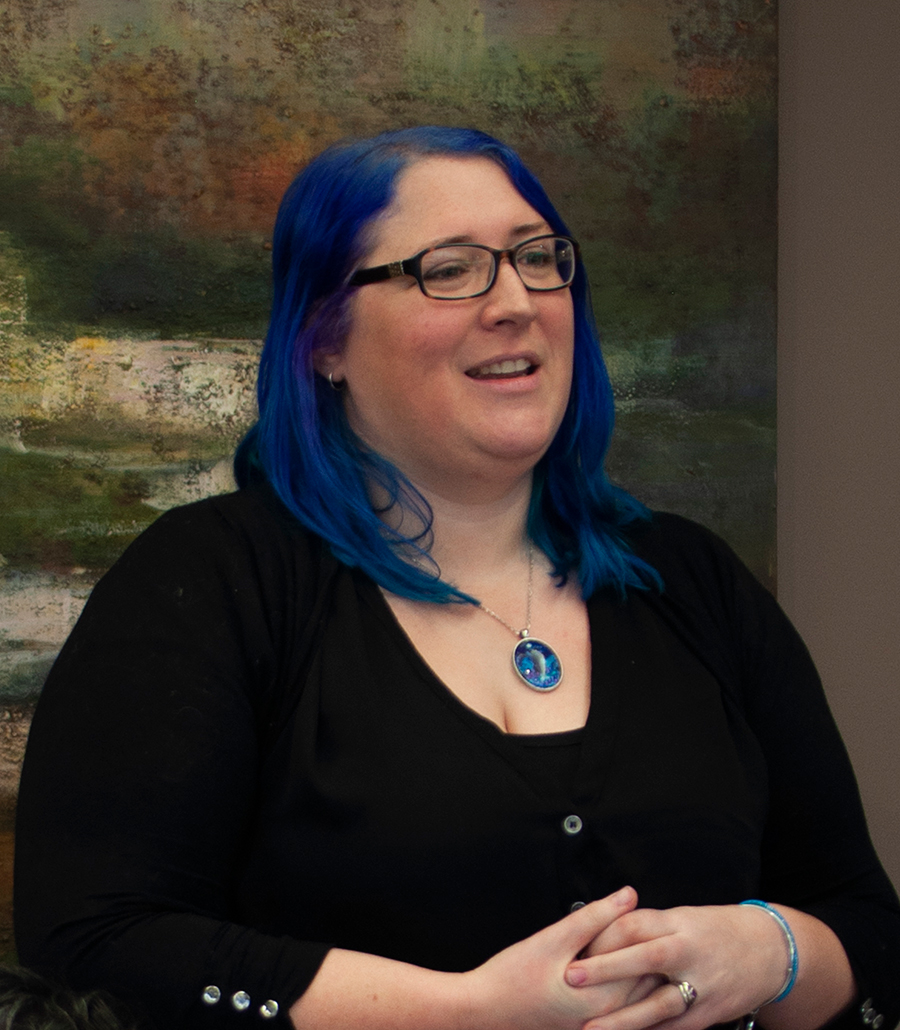 Cassie Hart is a writer of speculative fiction, having self-published over ten novels and novellas under the pseudonyms of Nova Blake and JC Hart.
Cassie secured a place on the Te Papa Tupu writers incubator in 2018 where she developed Butcherbird, under the mentorship of acclaimed writer Whiti Hereaka.
Butcherbird is a finalist in the Australian Shadows Awards, an award given to writers throughout Australasia for "the finest in horror and dark fiction". Recognised for "fearlessly advocating for opportunities for Māori authors" Cassie received special recognition for her services to Science Fiction, Fantasy and Horror in 2021 with a Sir Julius Vogel award.
In an extract from her Te Papa Tupu journal "I am a writer, and I am Māori. And I tell you what, if you are both of those things (even if you're not confident in those things), reach out. There is a whole world waiting for you …".
Hexes & Vexes (2020)
Butcherbird (2020)
2021 Sir Julius Vogel – Services to Science Fiction, Fantasy and Horror
2018 Te Papa Tupu