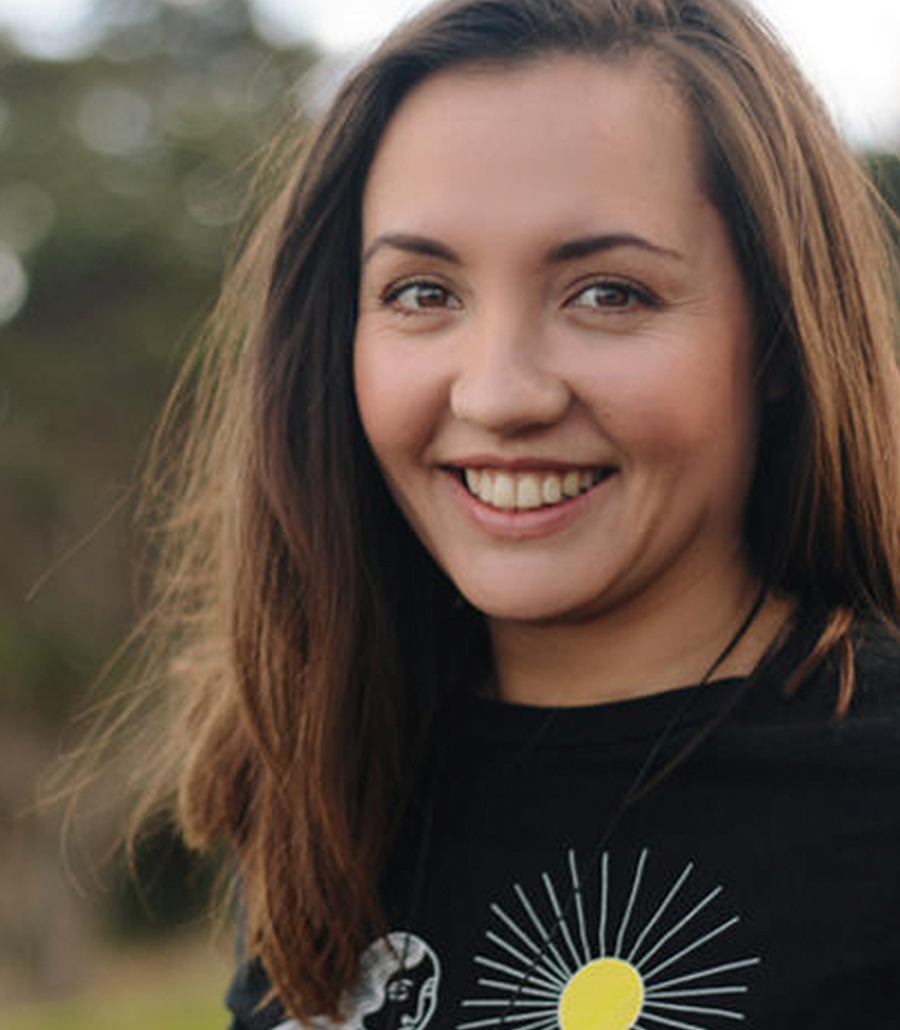 Ataria Rangipikitia Sharman
Ngāpuhi, Tapuika, Te Arawa
Ataria Sharman won a place on the Te Papa Tupu writers incubator in 2018. Her debut novel, Hine and the Tohunga Portal, was published in 2021 captivating young readers.
Ataria's inspiration – "I wrote Hine and the Tohunga Portal to immerse young readers in a world inspired by Māori concepts, narratives and characters."
Ataria writes essays, poetry and articles. Her work has been published across a variety of platforms, including The Pantograph Punch where she is the Editor. Earlier this year, Ataria launched a new print magazine – Awa Wahine – containing a collection of think pieces, essays and poetry by wāhine Māori, building on the success of the digital platform awahine.com.
Hine and the Tohunga Portal (2021)
Atua Wāhine: A Collection of Writings by Wāhine Māori (2021)
2021 Verb Festival – Micro Residency