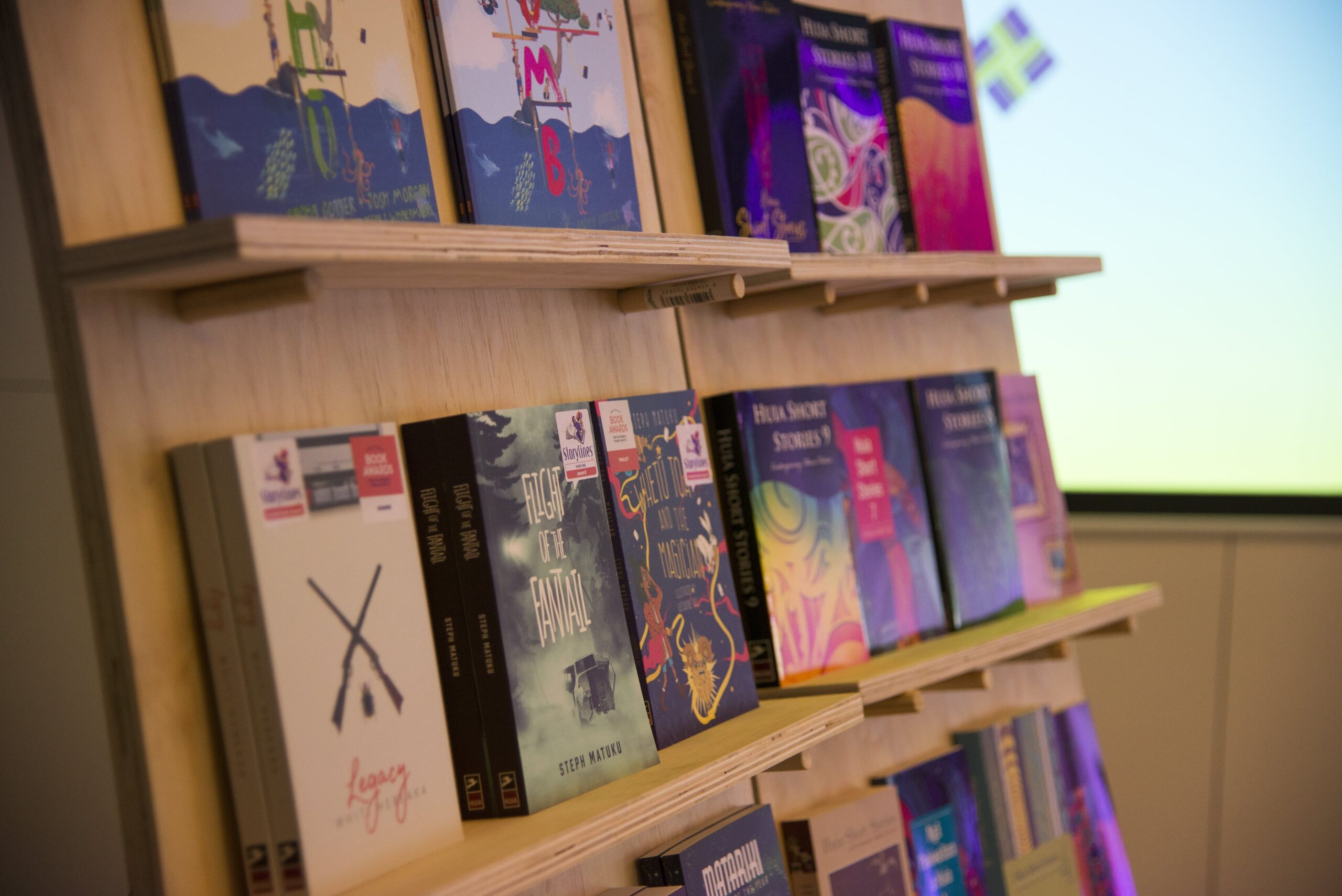 The Pikihuia Awards are highly anticipated by writers, encouraging Māori storytelling, now firmly established in the literary calendar of Aotearoa. Held every two years, the Pikihuia Awards have welcomed short story submissions in both te reo Māori and English. Māori Literature comes in diverse forms and we are excited to widen our net of support to include a broader range of contemporary kaituhi Māori. The Māori Literature Trust is proud to announce that we are expanding the Pikihuia genre categories. From 2023 the Pikihuia Awards will welcome submissions in the categories of Short Fiction, Short Non-Fiction and Poetry.
In addition to the new categories, we are also pleased to announce two new awards, which will be celebrated under the Pikihuia Awards, one for senior writers and another for mid-career writers (Keri Hulme Award).
Chair of the Trust, Robyn Bargh said, "There is nothing more exciting than the discovery of a new voice. Expanding the Pikihuia Award categories enables us to do this and more. The new categories are simply a reflection of what has and is shaping Māori literature, pointing to the diversity of Māori writing."
Our kaimahi are busy behind the scenes, firming up the details to ensure that the new anthology and awards evening are as fabulous as ever. This is an exciting time for Māori Literature and the expansion of the Pikihuia Awards is a fantastic avenue to help our mission to foster and promote Māori writers and to realise our vision to take Māori voices to the world – E tuhi, taki mai i te ao Māori ki te ao whānui.
Subscribe to our newsletter to make sure you're in the loop as we announce calls for judges, submission details and deadlines.