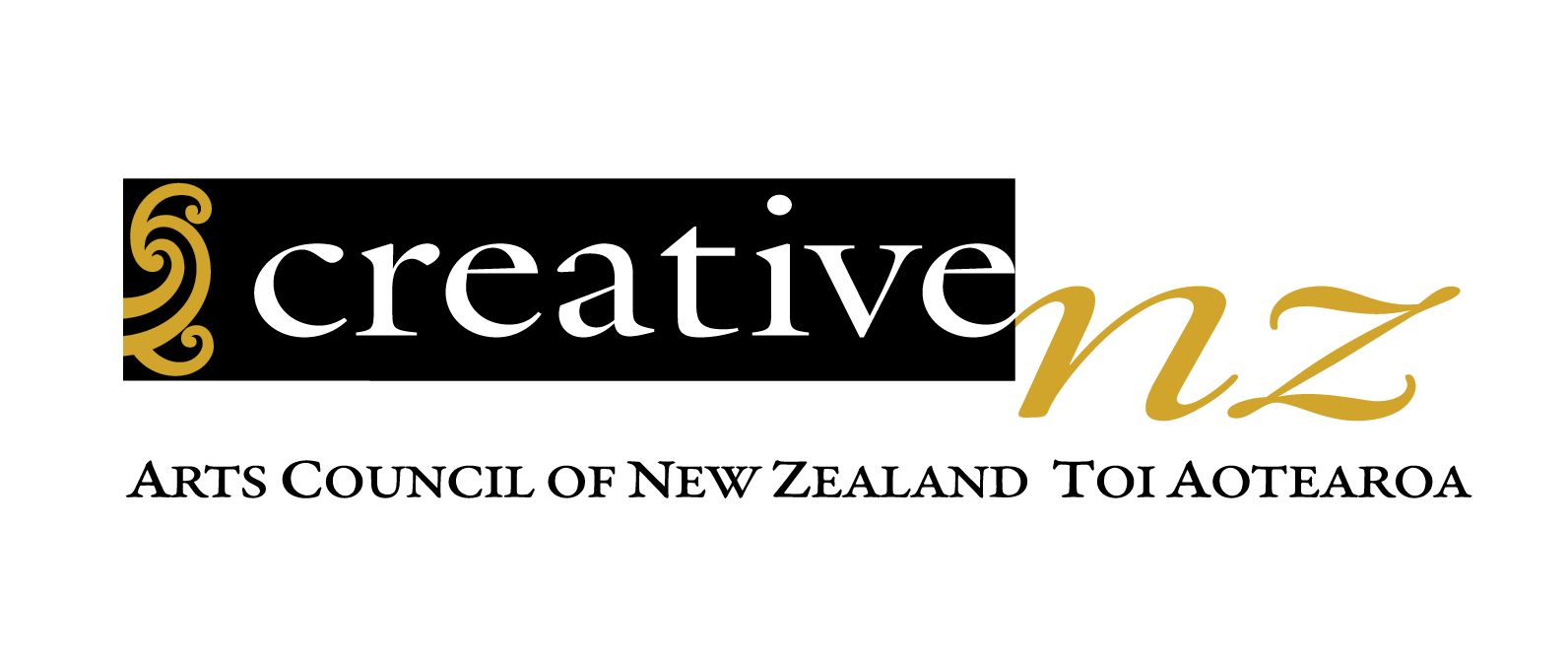 About the fund
Creative New Zealand funding for individual artists and arts practitioners to develop skills that increase career sustainability and future-proof business practice. Apply here.
Amount: $5,000 – $10,000
Artforms: All Artforms
Funding rounds
Opened: 19 Sep 2022
Closes: 14 Oct 2022, 1PM
Results due: 25 Nov 2022
Who can apply?
This fund is for individual artists and arts practitioners who are New Zealand citizens or permanent residents.
You must apply as an individual, not an organisation. However, we recognise an individual could be looking to develop business skills that benefit their organisation or company, eg for sole traders or owner/operators, and this fund can be used for that purpose.
Previous recipients of this fund are not eligible to apply.
Permanent staff members of Toi Uru Kahikatea or Toi Tōtara Haemata investment organisations are not eligible to apply. However, fixed-term employees or contractors may apply.
Annual Arts Grant recipients are eligible to apply in their capacity as individuals, not organisations, and only for a new project, or new project phase that extends beyond what Creative New Zealand currently funds you to deliver.
Members of a collective can apply separately as individuals and can apply for the same type of activity, or the same tools or provider. Each application will be assessed on its own merits.
Track record
You must have a track record of experience and success — this means you must have:
Recognition from peers or experts
Achieved a degree of critical or sales success
Specialised training or practical experience
For examples of what success means in your artform check under Guidelines – Artforms. If you don't have the track record we're looking for you may be able to get funding through the Creative Communities Scheme.
Funding types
There are three types of funding: Ngā toi Māori, Pacific arts and General arts. There are additional eligibility requirements for Ngā toi Māori and Pacific arts funding types. You may be eligible for more than one type of funding, but you can only choose one for your application.
Ngā toi Māori funding
To apply for Ngā toi Māori funding:
You must be Māori,  or your project must be managed or directed by Māori
Organisations, groups or collectives must be Māori-led. If an organisation is applying for funding on behalf of an individual, that person must also be Māori.
Applications are assessed by Māori artists or practitioners with experience in Ngā toi Māori.
Pacific arts funding
To apply for Pacific arts funding:
Your activities must align with our Pacific Arts Strategy 2018-2023
Kaupapa Pasifika will be evident in the practice of your activities
The activities will deliver outcomes to Pacific arts and artists
Applications are assessed by Pasifika artists or practioners with experience in the Pacific arts.
General arts funding
The general eligibility criteria apply. Applications are assessed by artists and practitioners with experience in the relevant art form.
Breaches of agreements
You can't apply if you, your organisation, or key members of your project team are in breach of the conditions of a current funding agreement.
For further information about the penalties for breaching a funding agreement see Guidelines – Eligibility